Weed Wrangle TN Environmental Council 2018

Weed Wrangle TN Environment Council
March 3, 2018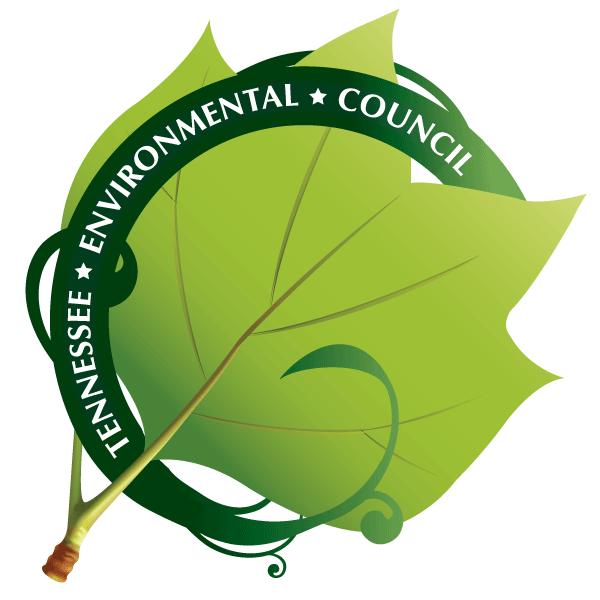 The Nashville GreenField Restoration Project embodies an effort to restore a 120-acre property near the Cockrill Bend region of Nashville to its highest ecological potential. The vision for the GreenField is that it becomes an outdoor classroom for local students to learn while they participate in ecological restoration activities and observe positive changes over time.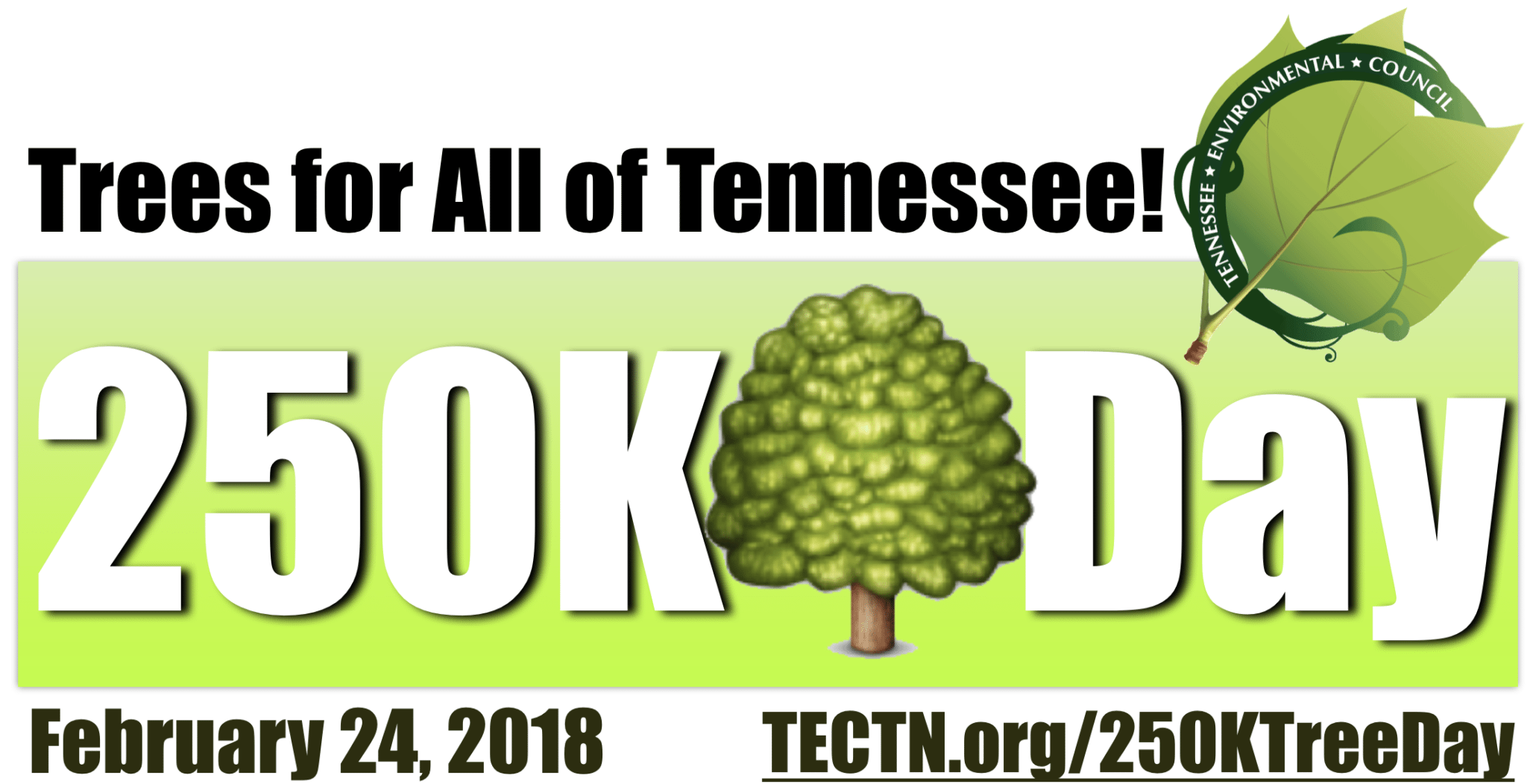 Weed Wrangle®-Tennessee has partnered this year with the Tennessee Environmental Council's 250K Tree Day. Native trees are being provided to all Tennessee sites. Thank you Tennessee Environmental Council!
The Weed Wrangle® started by The Garden Club of Nashville in 2015, expanded to the Knoxville Garden Club, Garden Club of Lookout Mountain, Memphis Garden Club, and The Little Garden Club of Memphis in 2016. All clubs are members of The Garden Club of America and participants in the GCA Partners for Plants program.